Summit 2018 Immersive Matters

Join us at the center of science and industry (COSI) in Columbus, OH for our annual international summit that brings together professionals who create large-scale immersive digital experiences in the fulldome, themed entertainment, planetarium, giant screen and VR communities.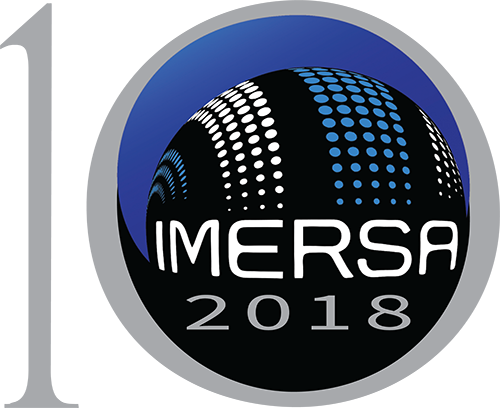 The 2018 IMERSA Summit celebrates our tenth year of world-wide conversations. Participants in converging business and production sectors meet to shape the future of fulldome and immersive experiences.
Thank you major sponsors!
Featuring Immersive Cinema visionary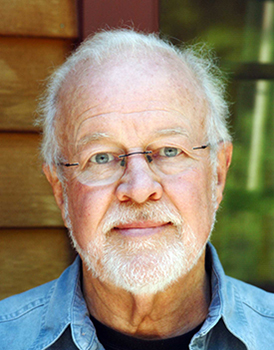 Douglas Trumbull
Technology sessions - Dynamic presentations - Fulldome film premieres
Our 2018 lineup of feature presentations;
Douglas Trumbull, Keynote speaker

Fulldome film highlights of 2017

The History and Future of Immersion

The World of Fulldome Festivals

Applications for Group VR Experiences

Making of Immersive Films

Production Matters -The Craft of Immersion

Live interaction and Audience Engagement

IMERSA Expo and vendor showcase
Our 2018 lineup of fulldome films;
EXPLORE
SATfest 2017
Virtual Reality Driver (Ghost In The Shell Movie)
Lamparium
Faster Than Light: Dreams of Interstellar Flight
Global Soundscapes: Mission to Record Earth
Voyager: To Eternity and Beyond
KYMA: The Power of Waves
Liquid Architecture
Tales of a Time Traveler
And abundant networking opportunities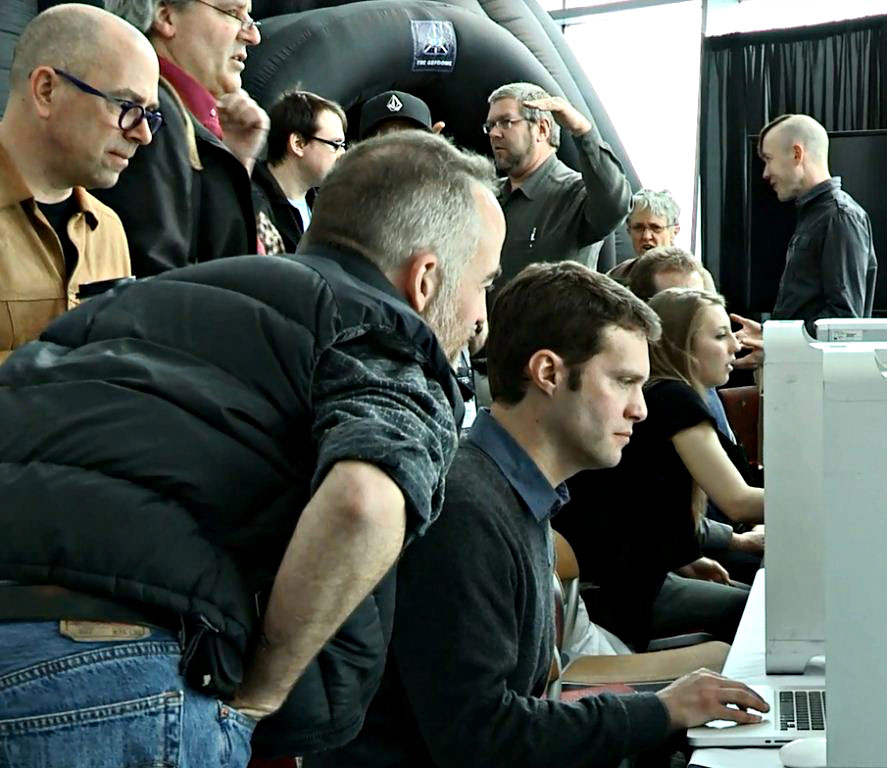 Frequently Asked Questions click here

Are you working on a film?
IMERSA invites interested immersive media producers to present their works in development (WIDs) and works in production (WIPs) at the 2018 Summit. These are paid submission opportunities designed as a way for producers to get focused audience feedback on their shows in development and in production. Attendees will complete surveys after each presentation, and presenters will have the opportunity to tailor the survey instrument to their needs, providing specific questions they want answered. This opportunity is limited to ten fulldome film submissions.
>> Submit your film in development or production click here
Your generous sponsorship provides funding for our popular Summit as well as IMERSA's important projects and activities throughout the year. This means that your sponsorship gives you high visibility year-long on our event web page as well as acknowledgment during our events. All sponsorship levels will be recognized in our printed program, on digital signage, during fulldome intermissions and on the IMERSA.org web site.
>> Sponsorship opportunities click here
New event location

Special guests and premiere attractions !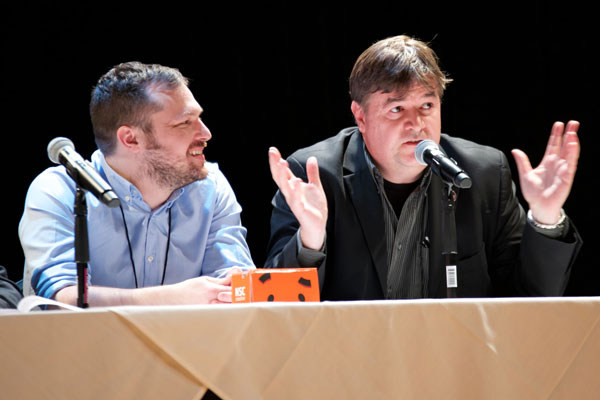 Paul Mowbray and Robin Sip - panelists at 2017 Summit
Seating is limited so register now!