Summit 2018 / February 24 - 27
Transportation from the airport

Join us at the center of science and industry (COSI) in Columbus, OH for our annual international summit that brings together professionals who create large-scale immersive digital experiences in the fulldome, themed entertainment, planetarium, giant screen and VR communities.
The 2018 IMERSA Summit celebrates our tenth year of world-wide conversations. Participants in converging business and production sectors meet to shape the future of fulldome and immersive experiences.
Thank you sponsors!
Hypersphere Sponsor
Hemisphere Sponsors
Major Sponsors
Featuring Immersive Cinema visionary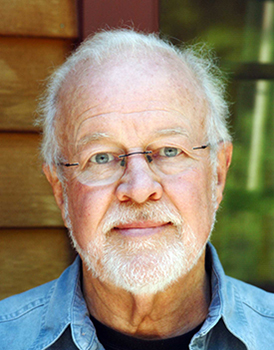 Douglas Trumbull
Technology sessions - Dynamic presentations - Fulldome film premieres
Our 2018 lineup of feature presentations;
Douglas Trumbull, Keynote speaker

Fulldome film highlights of 2017

The History and Future of Immersion

The World of Fulldome Festivals

Applications for Group VR Experiences

Making of Immersive Films

Production Matters -The Craft of Immersion

Live interaction and Audience Engagement

IMERSA Expo and vendor showcase
Our 2018 lineup of fulldome films;
EXPLORE
SATfest 2017
Lamparium
Faster Than Light: Dreams of Interstellar Flight
Global Soundscapes: Mission to Record Earth
KYMA: The Power of Waves
Liquid Architecture
Tales of a Time Traveler
And abundant networking opportunities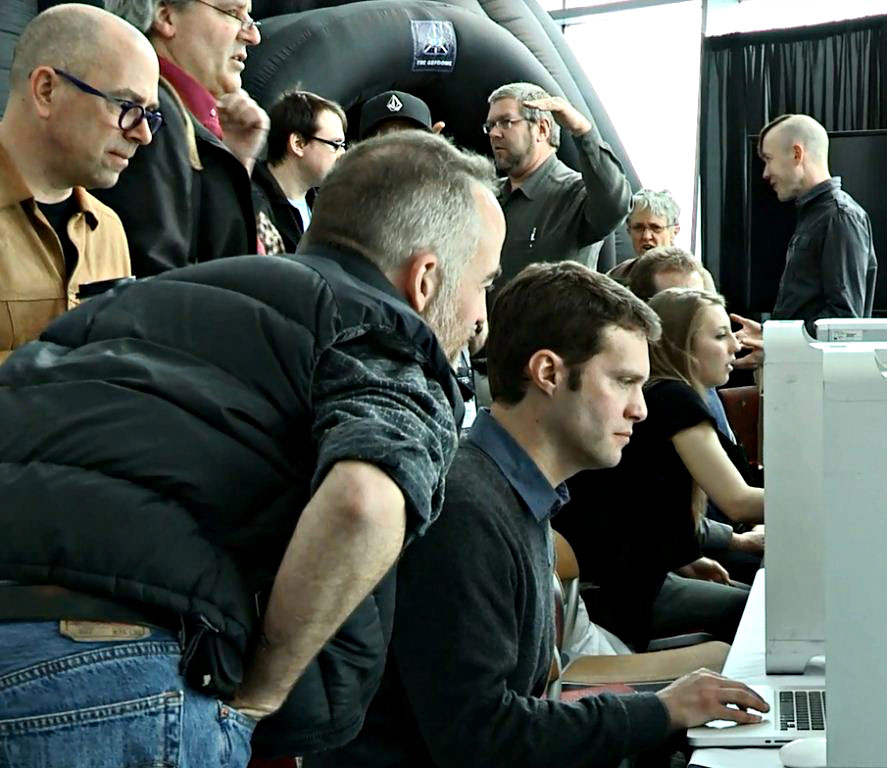 Frequently Asked Questions click here

Agenda
Click here for the full agenda
Saturday 24th
3:00 IMERSA Matters and Inclusiveness (Mezzanine)
5:00 Opening Reception
7:00 Vision for IMERSA 2018 Dome,
7:45 Clark Dodsworth FEATURE speaker Immersion, Storytelling, and Evolving Tools -
8:30 EXPLORE show,
9:00 Dinner on your own
Sunday 25th
9:00 Marketing Matters: Revealing Hidden Gems, Galaxy Theater
9:30 Camera Matters, (Mezzanine)
10:30 Break
11:00 Blender Tips and Techniques for Fulldome, (Mezzanine)
11:00 Business Matters, (Galaxy Theater)
2:00 Innovation Matters, Application of New Technology and Techniques, (Galaxy Theater,)
2:45 Amy Blackman FEATURE speaker, Data Hacked Creative, R.O.E. and the Meme-Geist,
3:30 Break
4:00 Bob Cooney FEATURE speaker, Applications for Group VR Experiences (Galaxy Theater),
5:30 Art Matters, Dome Theater, Sponsored by Museum of Science
6:30 Flood, live performance, Osea Merdis and Phil Liddell
7:00 KYMA - Power of Waves
7:30 Liquid Architecture
Monday 26th
9:00 Liquid Flow 360 - short video
Interaction Matters; Pushing the Boundaries of Audience Engagement, Dome Theater
10:00 Global Soundscapes - Live show!
10:40 break
11:00 Making of Immersive Video Dome Theater, Sponsored by Christie
12:30 Lunch on your own,
12:30 IMERSA Expo, Vendors Matter
3:30 Immersive Matters Presentations, National Geographic Theater,
3:30 Fulldome Animation Drafting (Mezzanine)
4:00 SPLASH - Projection Mapping Engine, Auto-Parasitic Light Calculation Tool, (Mezzanine)
4:40 SATIE: Spatial Audio Toolkit, (Mezzanine)
5:00 Vendor Spotlight: What's new from our vendor colleagues? dome theater
6:30 Food and drinks with vendors
8:00 E&S / Christie Demo
Tales of a Time Traveler
Voyager to Eternity and Beyond (Short video)
Faster than Light

Tuesday 27th
9:00 Production Matters - The Craft of Immersion, Dome Theater, Sponsored by Creative Planet
10:30 Break
11:00 Directing Dynamic Drama for Digital Domes, Douglas H. Trumbull, Sponsored by Evans & Sutherland
12:30 Lunch on your own
2:00 Festivals Matter: The World of Fulldome Events, Dome theater,
3:30 Break
4:00 AFDI Update, The Association of Fulldome Innovators,
4:20 Meet Creative Planet!
4:30 Works In Production or Development
5:00 Bringing Theater to the Dome, dome theater
5:00 From Big to Many: Ubiquitous AR Beyond the Theater, (mezzanine)
5:30 Break
6:30 Cocktails, Progress exhibition hall
7:00 10th Anniversary IMERSA Banquet
9:00 Party and shows
INERTIA show,
Travelling Kungkarangkalpa: Art Experience ,
SATfest 2017 show,
Lamparium show
Event location

Seating is limited so register now!
Your generous sponsorship provides funding for our popular Summit as well as IMERSA's important projects and activities throughout the year. This means that your sponsorship gives you high visibility year-long on our event web page as well as acknowledgment during our events. All sponsorship levels will be recognized in our printed program, on digital signage, during fulldome intermissions and on the IMERSA.org web site.