Summit 2018 Immersive Matters

Join us at the center of science and industry (COSI) in Columbus, OH for our annual international summit that brings together professionals who create large-scale immersive digital experiences in the fulldome, themed entertainment, planetarium, giant screen and VR communities.

The 2018 IMERSA Summit celebrates our tenth year of world-wide conversations. Participants in converging business and production sectors meet to shape the future of fulldome and immersive experiences.
Technology sessions
Dynamic presentations
Fulldome festival highlights
Abundant networking opportunities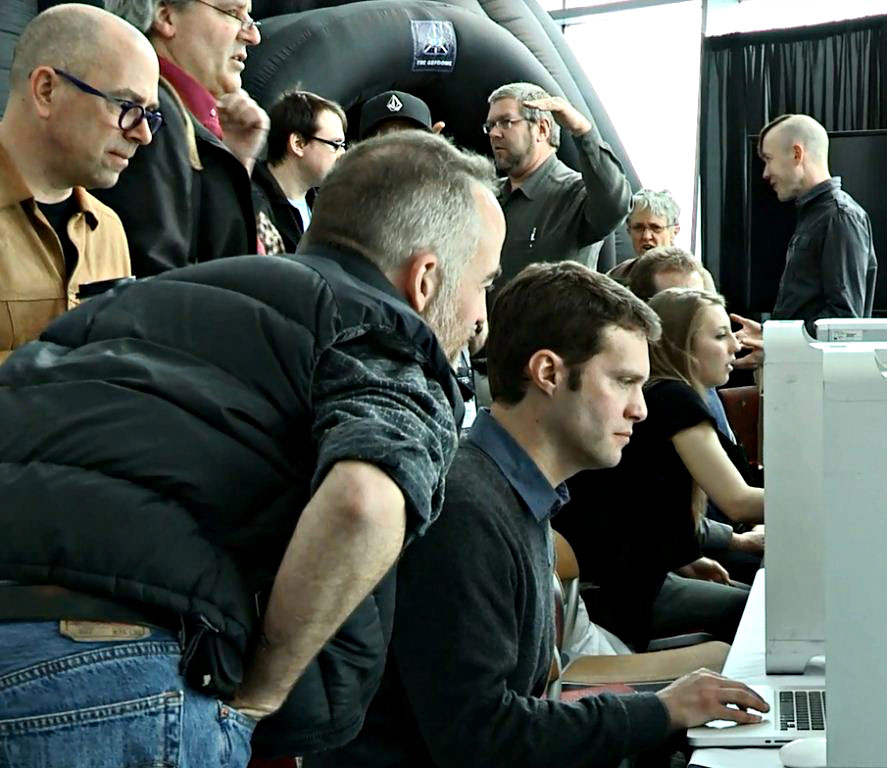 Submit your speaker presentation click here
Sponsorship opportunities click here
New location

Special guests and premiere attractions !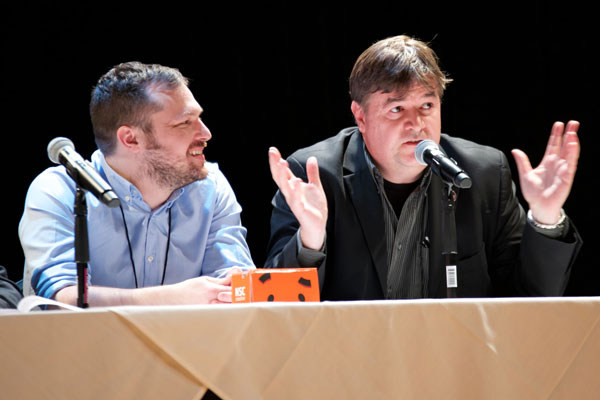 Paul Mowbray and Robin Sip - Panelists at 2017 Summit