Expo
Join the world's premier providers of fulldome, giant screen and themed entertainment.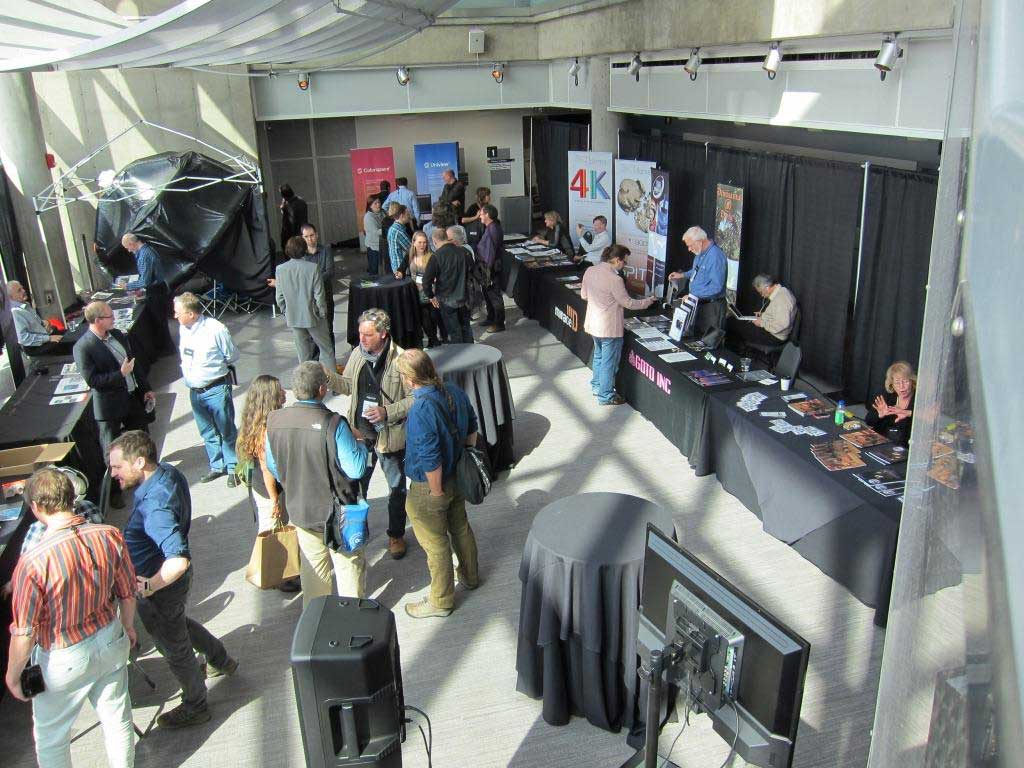 Our vendor Expo 2018 will be bigger and better this year with room for dozens of booths and small domes in one central area. We will have exhibitions set up by noon on Monday and will be serving snacks and light food into the evening.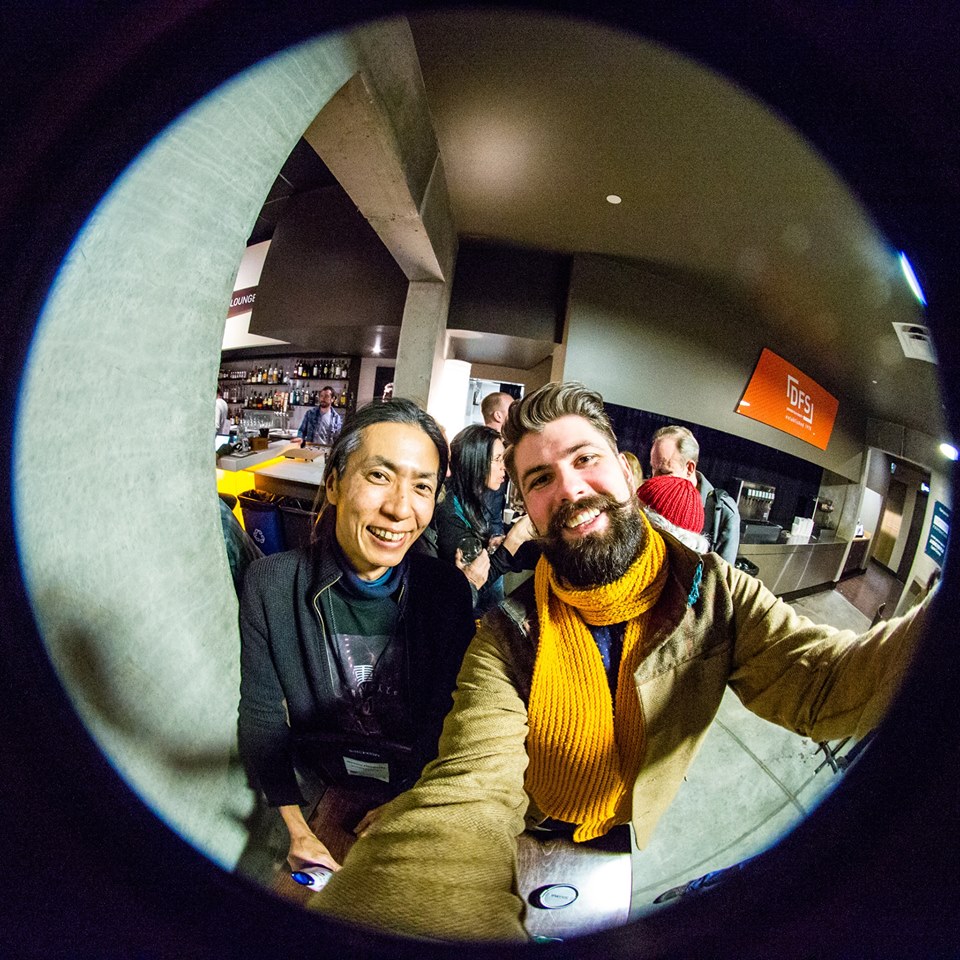 To reserve your table or arrange to set up a small dome be sure to check out the great options and sponsor packages here.
>>> For a $300 discount and a front row in the action, reserve your sponsor Expo. package which includes:
one full Summit registration pass, 2 Expo guest passes, half page Ad., your unique item in the delegate tote bag, an exhibition table with power, a ten minute presentation time during the Expo.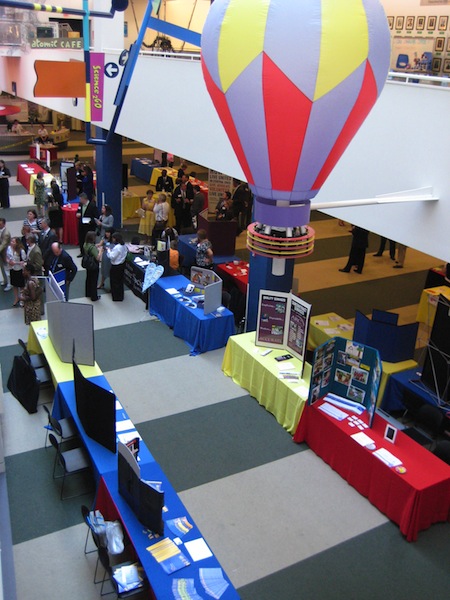 Don't delay. Choose your table location today!
(layout diagram dated Dec. 18th)